More and more local homeowners are discovering the versatility and beauty that parquet flooring can bring to their homes. For years, tiles have dominated the local home decor industry because of their durability and affordability. However, parquet flooring has come a long way in recent years and today it easily competes with tiles in terms of quality and price.
If you're considering parquet flooring but aren't sure whether it's the right option for you, then it's time to have a chat with Chris Parquet Installation. With over XX years of experience in the flooring trade, and 100s of satisfied customers, CPI have a reputation for reliability and quality service for any type of wooden flooring installation. They can provide you with in-depth advice on a wide range of wooden flooring and wall options— including solid wood, patio decking, wall panels, cork flooring, and laminate—that suit all tastes and budgets.
The benefits of parquet flooring over tiles
Here are six undeniable reasons why parquet and wooden flooring are a fabulous décor option for any home in Malta and Gozo.
Affordability
In the past, parquet and solid wood flooring were considered something of a luxury item that only few could afford. Today, parquet solutions come in a great range of options that cater to all budgets. This means parquet easily competes with most tile options in terms of affordability. It is also typically cheaper to install parquet flooring than laying tiles. This makes parquet a truly affordable option to bring greater character to your home.
You may be surprised to take a look at a typical quote for a 30sqm room, and how parquet compares to fairly standard tiles: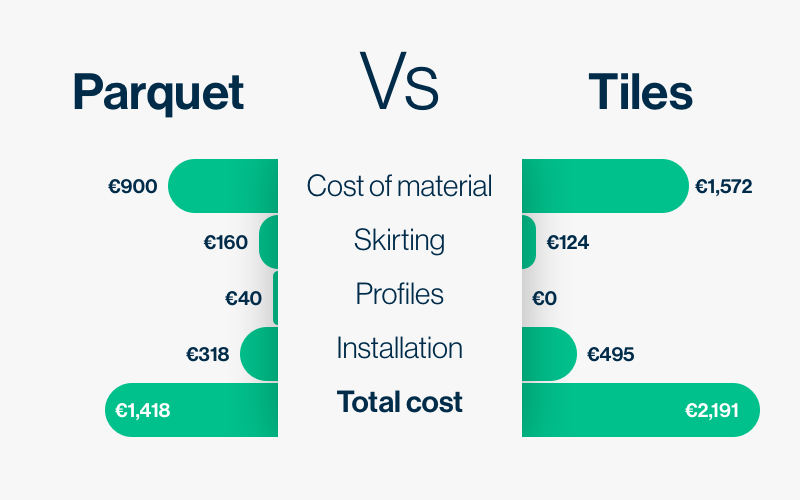 Easy installation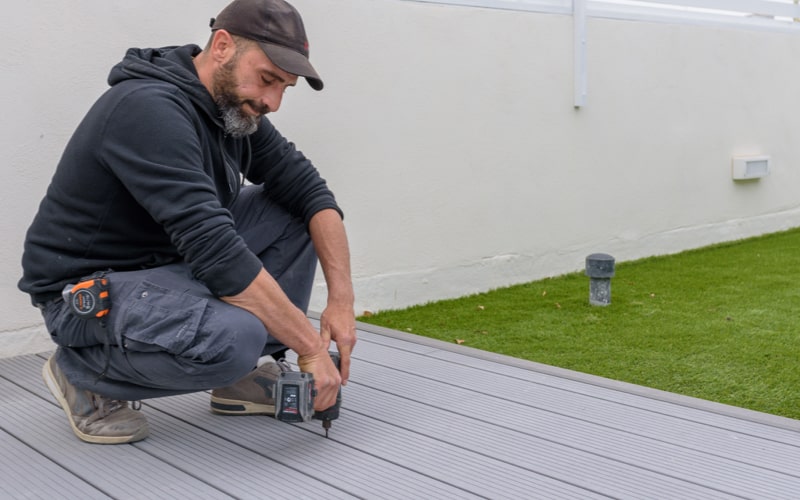 Unlike tile laying, parquet flooring can be installed very quickly with minimal disruption to your household. Most wooden flooring makes use of a tongue or groove system, which means individual pieces can be slotted and glued into place at a fast pace. While tile laying creates a fair amount of dust and harmful particles in the air, which is difficult to clean up afterwards, parquet installation is very clean and leaves behind next to no mess. An average sized room will only take a few hours to complete, meaning you can transform your room or roof within a day, wipe it down, and enjoy your brand-new wooden flooring immediately.
Warmer feeling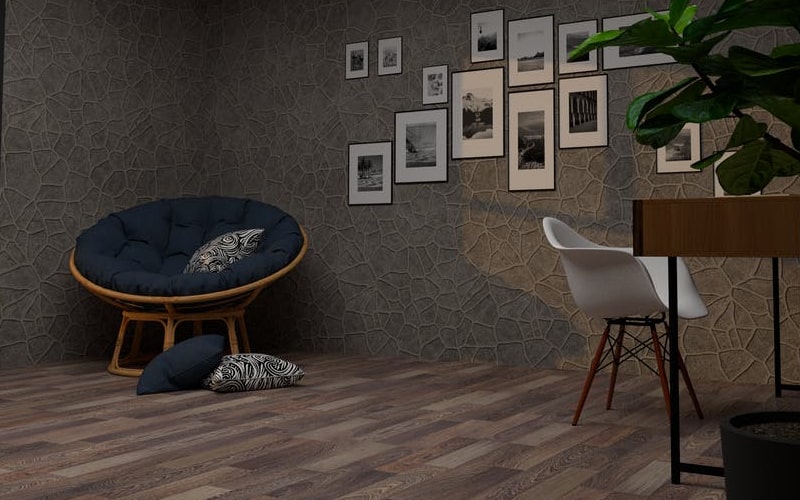 Tiles can be particularly cold underfoot, especially during the winter months. Unless you are ready to invest in underfloor heating, tiles can make a house feel cold and uninviting. Parquet, on the other hand, retains a comfortable and welcoming mood in any room, whatever the season. It's an especially great option for families with young children who can easily catch a chill from ice-cold tiles in the colder seasons or when the air conditioning is on full blast in the summer.
A more natural look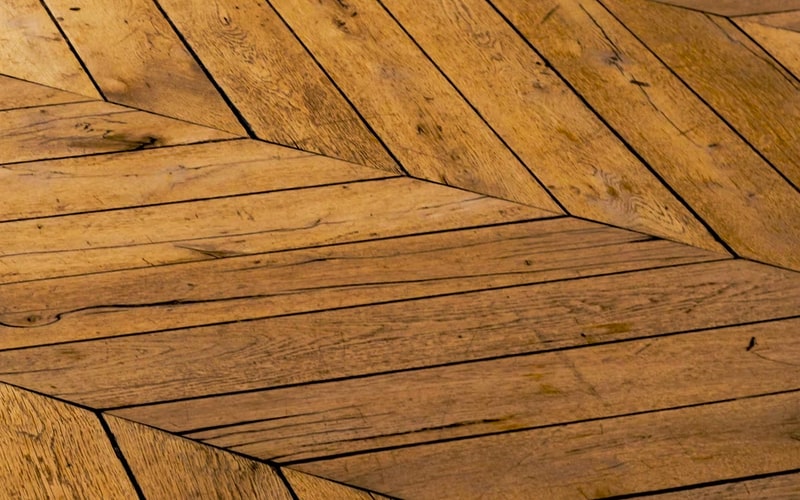 Modern tiles can often look rather sterile and characterless. The warmth and variation of design found in parquet makes it a more appealing flooring option that gives off a natural, authentic look. Today, parquet comes in many grades, colours, and finishes, making it easy to find the perfect match to suit any style of space.
Durability & Versatility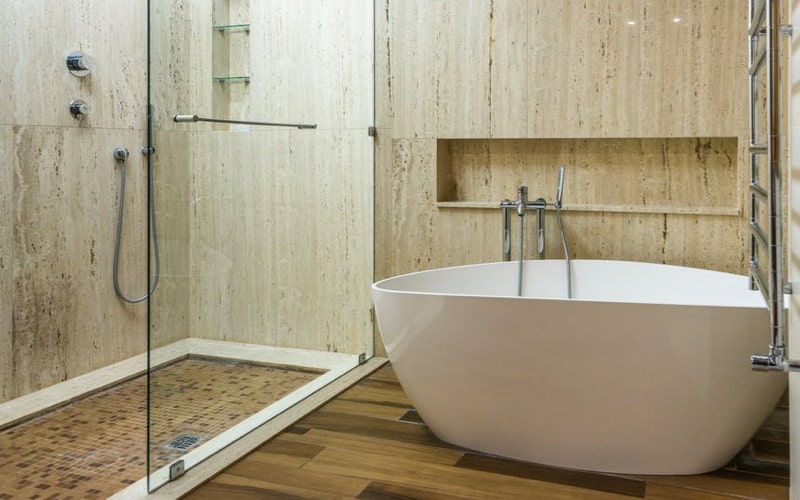 One of the big advantages of tiles is their durability. However, parquet flooring options have vastly improved in recent years. This means they are much more durable and easier to maintain, ensuring they will look great for many years to come. Furthermore, thanks to innovative manufacturing techniques that have increased the durability of parquet materials, parquet and wooden decking can easily be installed in rooms and spaces that are prone to get wet, such as bathrooms and pool areas. This makes parquet a truly versatile flooring option that is suitable in any room.
Better sound insulation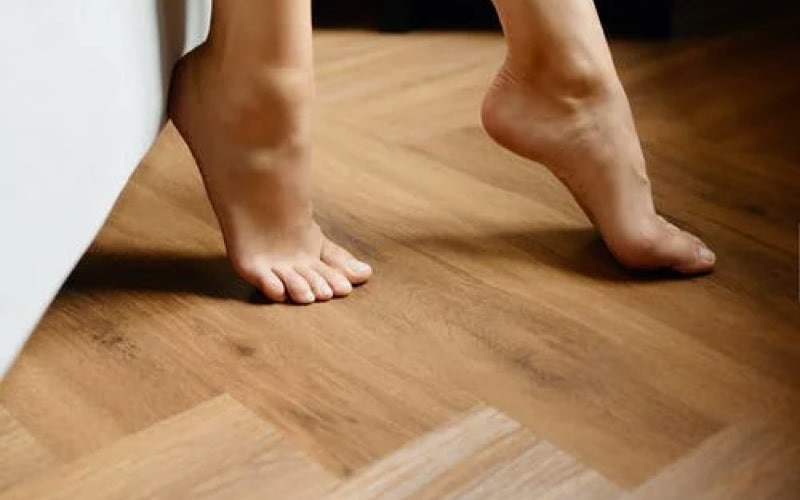 Parquet flooring absorbs sound and impact noises much more effectively than tiles. This means parquet can act as an extra layer of sound insulation, reducing reverberations and walking sounds around your home. All in all, you can look forward to a cosier, more peaceful home that radiates with an authentic, natural charm.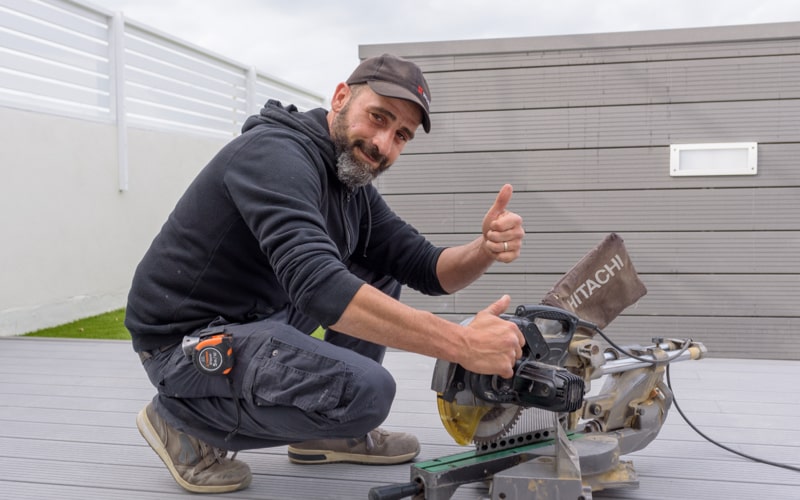 Whether you wish to install parquet in your new home or are looking to refurbish a room, parquet is an affordable option that offers beauty, warmth, and versatility. Contact Christ Parquet Installations on +356 9945 9233 or follow them on Facebook to discuss your next parquet project.