There's nothing more valuable than the security and safety of yourself, your loved ones, and the assets and possessions you hold most dearly. That's why, from time to time, it's essential to have back up you can rely on.
C.A.M.C. Security is a professional security service team in Malta providing peace of mind that all aspects of your professional and personal life are in safe hands, no matter the circumstances. This highly trained team comes with expert credentials and are officially licensed in accordance with Maltese legislation. When you hire C.A.M.C. you gain access to a qualified and professional security team capable of mitigating all manner of risks and threats with foresight, intelligence, and integrity.
Here are five situations that call for C.A.M.C.'s expert security team:
1. Private investigation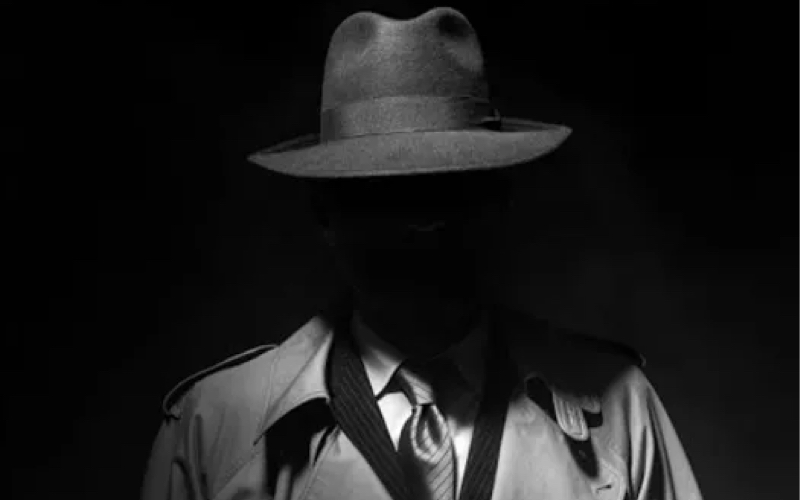 C.A.M.C.'s private investigators are able to advise clients on all manner or delicate situations. They provide discretion and complete confidentiality to assist you with finding the answers you need. The professional and multi-disciplined team covers a wide range of commercial, legal, and private investigations and always operates to the letter of the law. Over the years, C.A.M.C.'s private investigators have assisted law firms, government bodies, local councils, commercial enterprises, and private individuals to obtain the evidence they need in support of their cases.
2. Residential security audits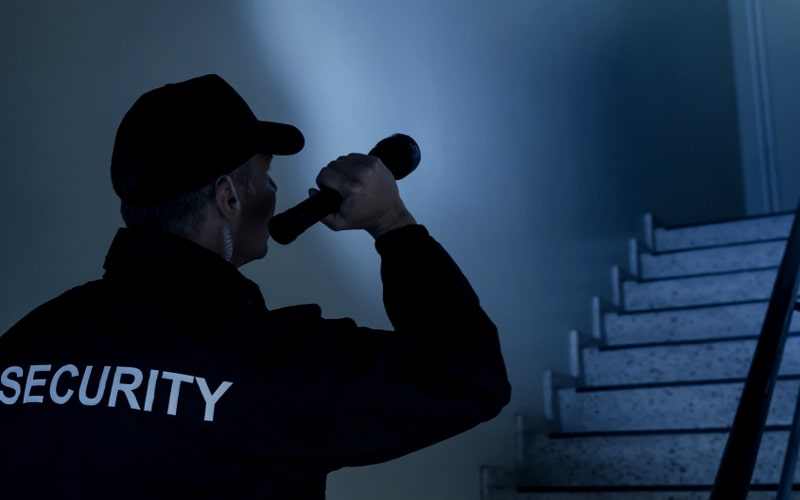 C.A.M.C. also specialises in a range of services to give homeowners absolute peace of mind that their property is well protected. The team carries out on-site inspections to identify potential weaknesses in your security set-up and reveal actionable measures that can be implemented to boost your home protection. This will help counter all manner of risks, such as vandalism and intrusion of your property. The team has vast experience in supplying security audits for all types of residences, including villas, apartments, and penthouses.
3. Corporate building and hotel security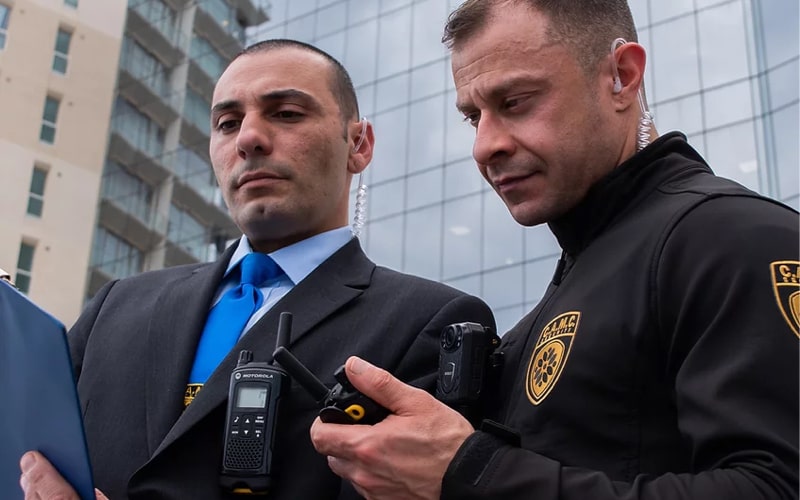 Large-scale buildings, such as business centres and hotels, require specialised security measures to keep employees, visitors, and guests protected at all times. C.A.M.C.'s team are experts at carrying out thorough security audits to design tailormade security strategies specifically for each building they are called in to protect. Furthermore, the agency provides on-site security personnel, for around the clock protection. These special units of security guards are trained in everything from crowd control, patrolling, and surveillance duties to dealing with fire, first aid, and bomb threat situations.
4. Event & wedding security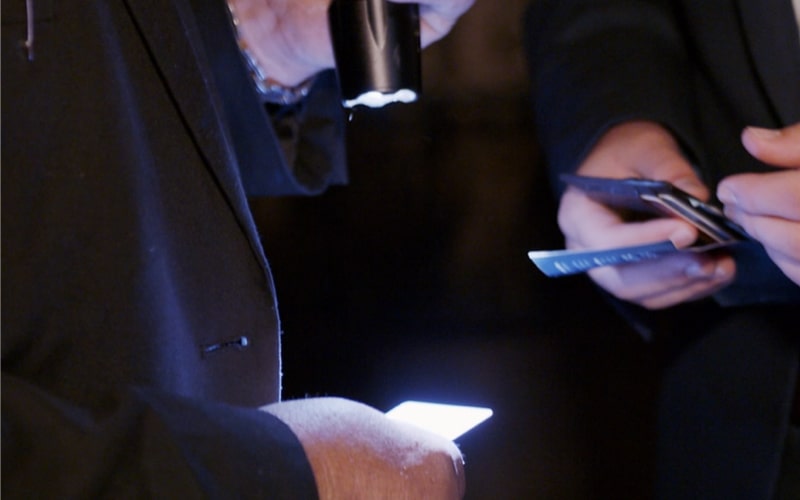 Gatecrashers, intoxicated individuals, aggressive brawls – large crowds and gatherings pose a number of security and safety issues. Whether an event is large or small, C.A.M.C. has the right personnel, skills, and the track record to ensure any event is secure, safe, and well run. The team understands that all events are unique. By carrying out thorough security assessments in the lead up to the event, the team works closely with clients and organisers to ensure each event unfolds without incident. From carrying out ID checks at the door to monitoring the crowd throughout the evening, the security team has vast experience in maintaining order so that everyone remains safe while having a good time.
5. Close protection and body guarding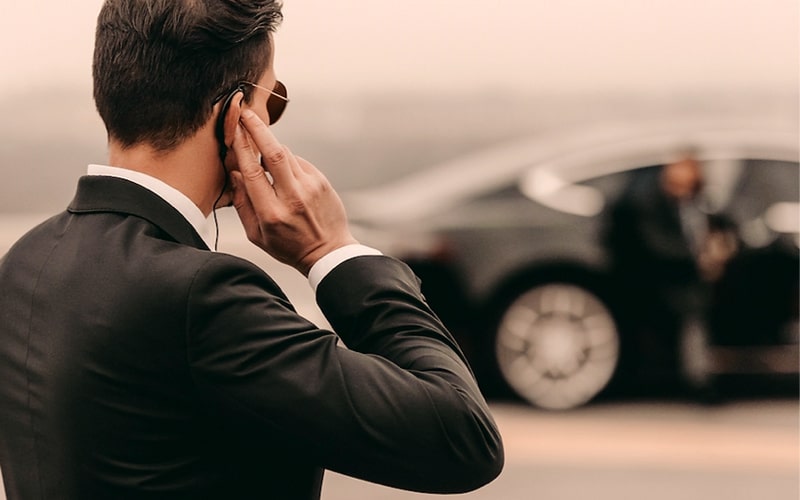 High-profile executives and VIPs are more at risk of being victims of security threats. The C.A.M.C. team specialises in close protection and body guarding services to ease the burden of stress from potential threats that can escalate due to invasion of personal space, theft, and physical attacks. The team's security personnel are required to undergo vigorous training to be in line with all the latest security tactics and protocols. C.A.M.C. also understands that every individual requires different levels of security. The team offers bespoke protection services according to the client's needs.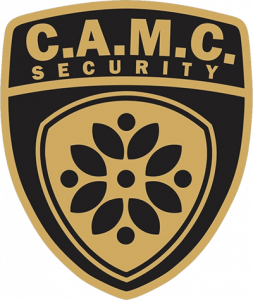 Are you looking to take advantage of C.A.M.C. Security's expert protection services? The team provides all clients with a free consultation to guide them on the right solutions for their requirements. Explore C.A.M.C.s services in greater detail at www.camcsecurity.com.