There is a growing interest in gardening, especially with people spending more time at home than usual in 2020, and it's not just with retirees. A 2019 National Gardening Survey shows that the Millennial generation has taken a growing interest in getting their hands dirty and are setting the trends for 2021.
Keep reading to learn more about the gardening trends for 2021 and to find some inspiration for your own home.
Eco-Friendly Gardening
There has been a broad shift to focus more on the environment and a great movement for going green industrially. This change can also be found on a smaller level in our very own backyards. People have started focusing on being more environmentally friendly in their everyday lives and have started using fewer chemicals when it comes to caring for their gardens.
Gardeners are now becoming more interested in eco-friendly ways to keep their gardens but going organic simply isn't enough to keep their plants happy and healthy. As a result, more people are looking to grow plants that are naturally tough, disease, and bug resistant.
As a part of this increased effort, there are several programs testing the sustainability of different plant species.
Secret Gardens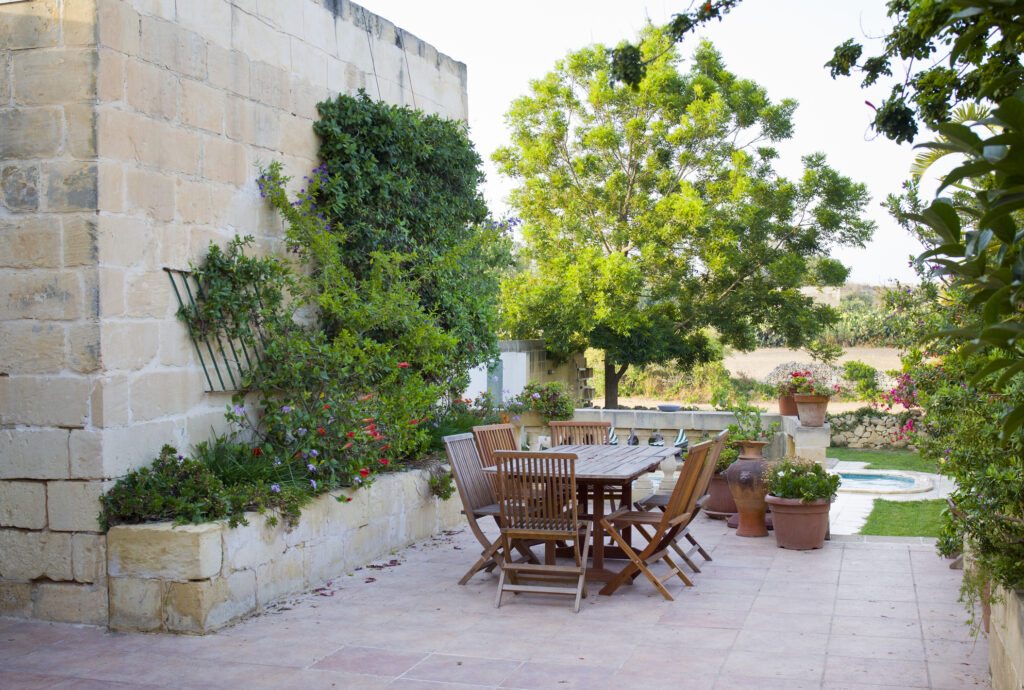 Another growing trend is people creating their own secret gardens in their backyard. These secret spots are secluded from the eye of neighbors or even their very own household. It gives them somewhere private to spend some time enjoying their garden and relaxing.
Many people enjoy tending to their garden and having a special garden nook is a great place to take some time to enjoy it. Your secret garden should have some comfortable seating and shade. You could also add some garden decor, a water feature, and some wind chimes to make it very cozy.
While having a secret garden isn't a new concept, it is once again gaining in popularity. Many people are finding that they struggle to keep a healthy work-life balance. This tends to leave them feeling disconnected from nature and no opportunity to feel the earth under their feet.
By having your own special place to retreat to you can begin to feel less stressed and more relaxed without even having to leave home.
Succulents
Succulents have become widely popular for those who are new to gardening and are looking for something that is easy to grow. These types of plants include aloe, various cactus species, sedum, and echeveria.
Since succulents come in a variety of shapes, colors, and sizes, they are easy to plant together to create an interesting combination in a planter. They also grow easily indoors and are easy to take care of. They don't require a lot of water, are small enough for windowsills, and have little to no trouble with bugs and animals.
Succulents are popular amongst the millennial generation, possibly because of how well they photograph and will continue to trend well into 2021.
Houseplants
Houseplants have seen a renewed interest as of late, especially with the younger crowd who have created a new term known as "plant parenting." Social media has played a huge role in houseplants gaining popularity especially among those who follow certain influencers online.
There have been several new books about caring for houseplants and teaching other gardening skills to younger generations. One theory for this growing trend is that people are delaying getting married and rearing children so having a plant to take care of allows them to nurture and connect with nature.
Houseplants are also great for small spaces such as a condo or apartment. It gives people a convenient way to grow a plant in a smaller environment. Houseplants also look great and can liven up an otherwise dull space.
Native plants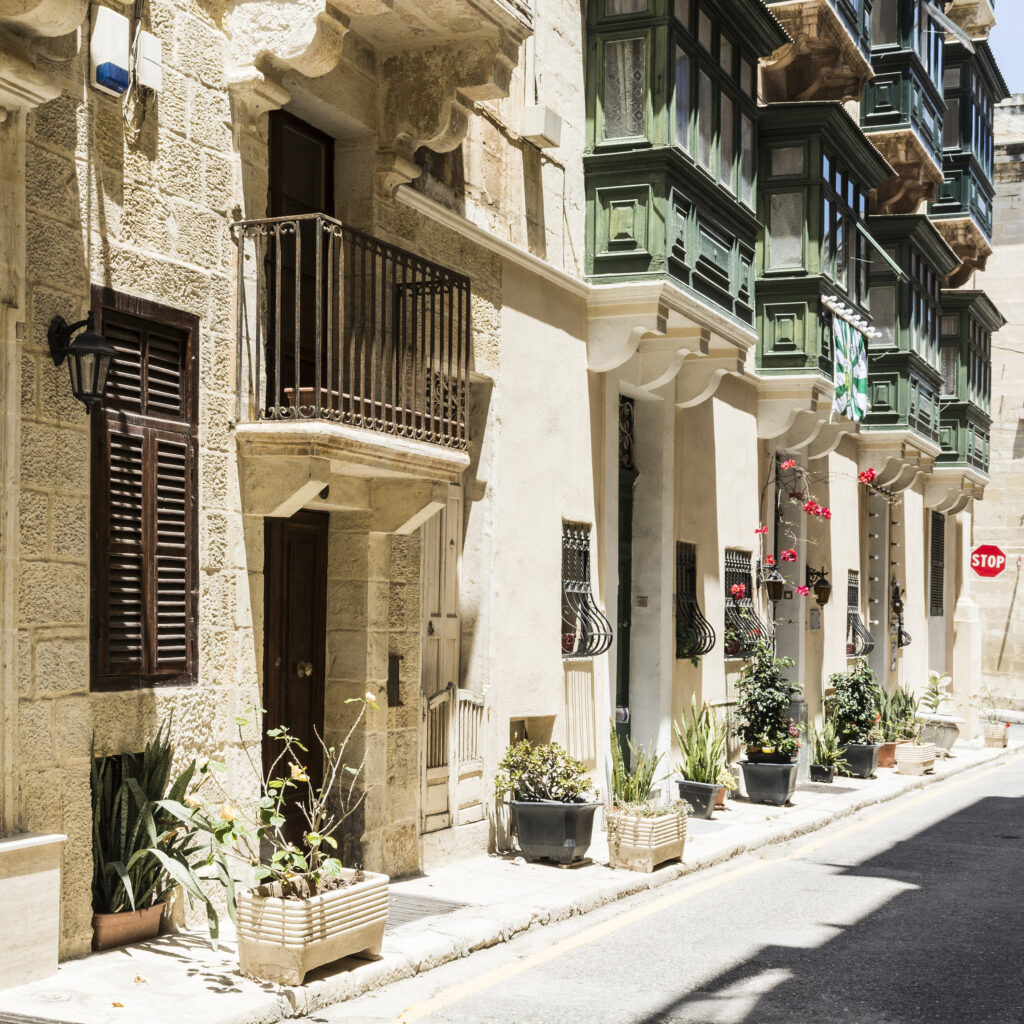 Another trend that started a few years ago and continues to grow in popularity is planting native plants and pollinators in your home garden. The practice is in conjunction with other eco-friendly concerns and the hopes that planting certain native species and pollinators will attract insects and other wildlife.
When planting these species you will help attract different types of bees and butterflies. These bees and butterflies will then gather the pollen from your plants and spread it to create additional plants and help feed others. This helps encourage this type of growth amongst the plant and wildlife population.
Water-Wise Gardening
Owning a garden tends to require a lot of water usage. In an effort to cut back on this use a lot of people are looking for ways to reduce their use of water in their garden.
Some of these options include using gravel instead of mulch or grass, recycling rainwater, and xeric gardening. With people being more focused on climate change and reducing water consumption water-wise gardening is becoming a huge focus. Larger, public gardens are also reevaluating their water use and some are taking steps now to revamp their gardens.
This trend is projected to continue to grow in popularity. If you are going to spend time redoing your own home garden it would be beneficial to consider doing this for your own space.
Learn More About These Gardening Trends Today!
The 2021 gardening trends will continue to be eco-friendly options such as growing sturdier plants and using fewer chemicals to treat for pests. Planting native plants and pollinators is also a great way for you to do your part for the environment on a small scale while also giving your garden some nice ornamentals.
Water considerations are also a huge contributor to gardening trends. As the focus continues to be placed on the environment and climate change many people are concerned about where that will leave us in terms of usable water.
Another surprisingly popular trend is younger generations enjoying caring for houseplants and succulents. These plants give those who live in smaller spaces a chance to connect with nature while also having something to nurture and love.