With a new year comes new sights, sounds and—fingers crossed—possibilities. Calling 2020 a year of hardship is an understatement, to say the least. COVID-19 rocked our communities and sent billions into lockdown across the globe, but there was one good thing that came out of staying at home.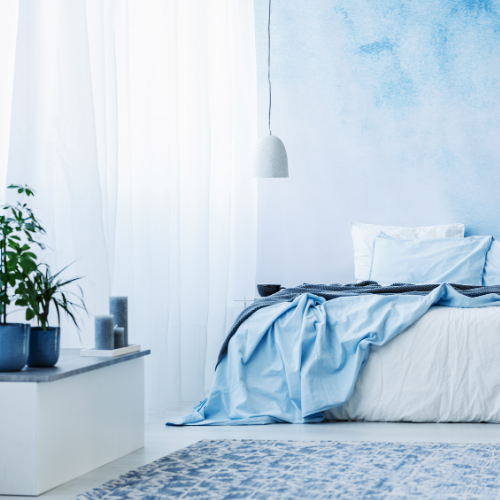 Quarantine has forced us to take a good long look at the effects interior design has on how we see our spaces. This past year allowed us to reinvent what home and work mean. Malta interior designers are going into the new year with a reimagined view on how to combine comfort and luxury with function.
The new year promises an evolution in decorating trends with effects that will reach long past the reach of any disease. Malta homes are becoming multi-use refuges while offices turn into calming powerhouses of productivity. Below we've compiled a list of nine Malta decorating trends likely to emerge or continue in 2021.
If you're looking for some help designing your at home oasis, check out our recommendations for Malta painters and decorators.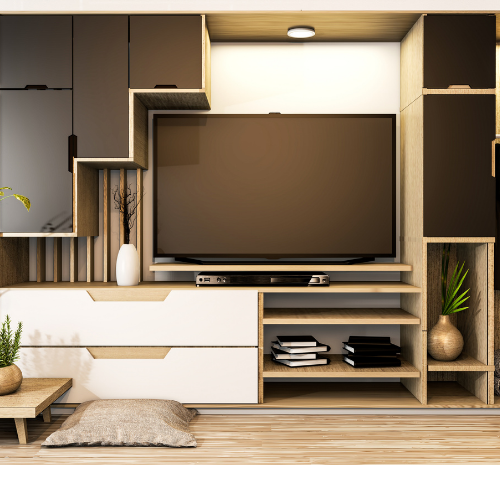 Multi-Purpose Spaces
When home is an office, a school, and a shopping center all at once, the various parts of our life tend to get jumbled on top of each other. College students are rolling out of bed and, boom, they're at school. Parents are sitting on their couches to work. Running our lives from home has put an emphasis on functional comfort and multi-use spaces. Malta decorators expect the new year to bring a slew of multi-function furniture to accommodate the evolving needs of a stay at home lifestyle.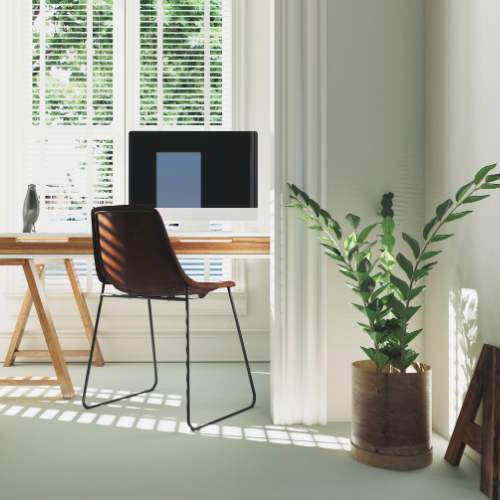 Hidden Hardware
When work is done and school is over, it's important that home can become home again. Foldable desks that hide as a painting or mirror were once interior design reserved for tiny homes. Now they're becoming a useful way for home and work to exist separately in the same space. This decorating trend has even continued into the rest of our hardware. Cords, electronics, and even appliances are hiding behind sleek panels to create a calm, clutter-free design. This helps create a quiet space in not only the home, but the office as well. Malta businesses are hiding their tangle of cords behind calming wooden and pressboard panels.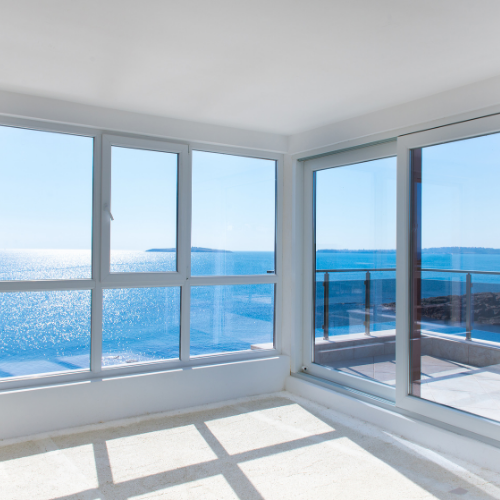 Let in The Light
Malta ranks among the top late summer sun travel destinations on the planet. That means the country's interior decorators are taking full advantage of all that light. Isolation was a huge problem in 2020. To help create a happy, thriving atmosphere, Malta interior designers are using all the natural light they can get. Offices and private home owners alike are using this natural light to boost the mood and increase productivity. Smaller patterned curtains and bigger windows are quickly becoming the norm.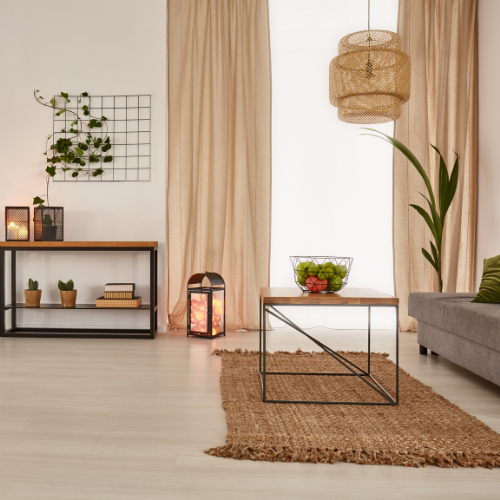 Earth Tones
If you're going to be stuck at home, it might as well look good. Malta painters and interior decorators are taking this thought to heart. The design of private homes is trending towards natural Earth tones. From bold terracotta to soothing wooden shades and cool greys, there's an emphasis on keeping things beautiful, but simple. These colors are easy on the eyes and match well with most accent colours. With more and more houses transforming into personal relaxation spaces, this trend is bound to increase.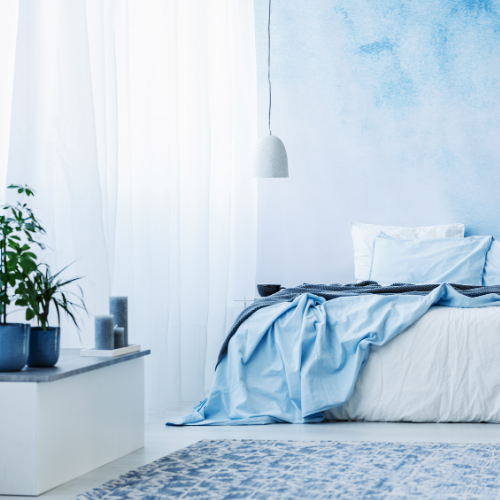 Comfortable Blues
There's no denying that works in a pandemic can be stressful. Malta interior designers are using color theory to combat this problem. The trending color for Malta in home offices and corporations is blue. Blue promotes comfort and helps minimize anxiety. For this reason, more offices are repackaging themselves in slate blues, and sky-colored tones. This switch doesn't just help keep workers from burnout. Blue makes an attractive sight for customers. It also happens to be another color that goes well with many different accent pieces.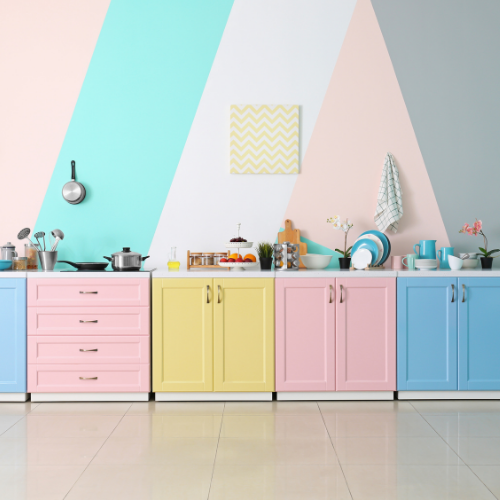 Bold Accents
When you're stuck at home all day, every day, things can get a little stale. To combat emotional burnout, Malta decorators are using vibrant colors and exciting patterns. With fewer people going on holiday, contrast and exotic designs add a splash of interest to a home or office. This trick is especially useful in break rooms, bathrooms, and living rooms. Adding different, but complimentary colors to each room can make you feel like you're going on your own private adventure.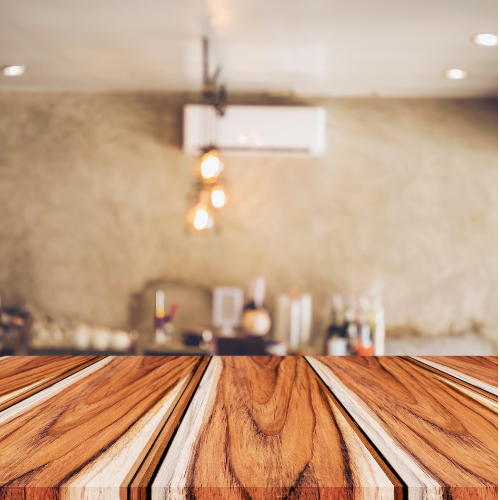 Durable Fabrics and Furniture
The fact of the matter is that, quarantine or not, people are staying home more these days. That means they're sitting on their couches, walking on their carpets, and spending more time at the dinner table with their families. This extra wear and tear can take its toll on carpets and furniture. Add that to the new challenge of increased sanitization, and it presents a challenge. Interior designers are shifting towards durable fabrics and furniture. For homes, this means a comfortable space that's built to last for the long haul. In an office, this means easy to clean fabrics and surfaces that can withstand frequent cleaning. Leather and waterproofed fabric are quickly becoming the new norm.
Natural Materials
We live in a hyper sanitized world where home is a lifeboat in a hyper sanitized sea. Malta interior decorators are hard at work creating inviting, organic spaces in our homes and offices. One of the best ways to warm a room is with natural materials. Wood, slate, and even braided cord create a sense of life and nature. The same trick works for offices and corporate buildings too. Office managers can use hints of nature to create a calming, productive environment.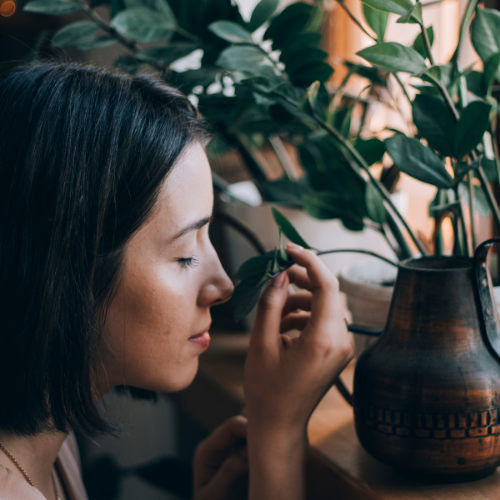 Indoor Plants
Along those lines, plants are still one of the quickest ways to bring life into an environment. Not only do plants add natural color to a room, they create a visual contrast. Plants play another important role in today's world: they can help clean the air. Plants are natural filters that help keep your spaces feeling fresh. Edible house plants is another trend on the rise. It pays to have herbs growing on your kitchen counter or a relaxing indoor aquaponics set up in the living room. Indoor gardens help brighten up a home or office and give families something to take of together.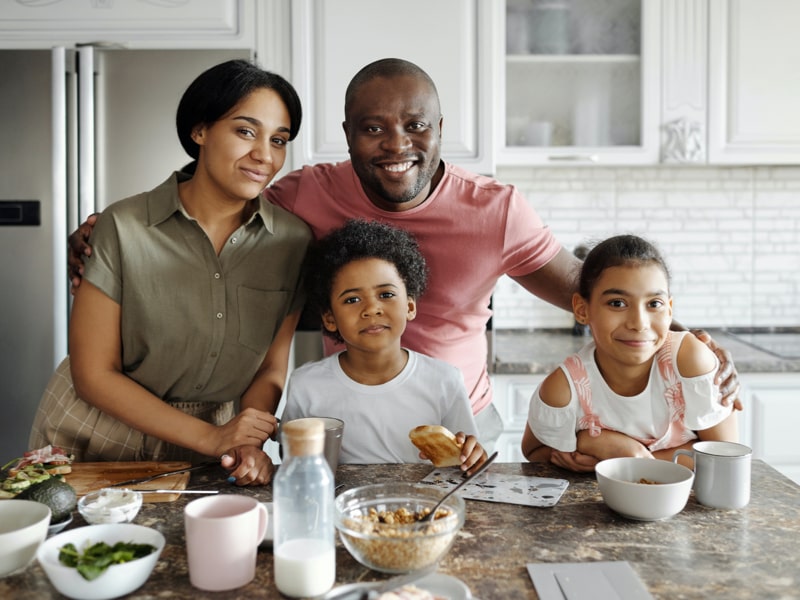 The team at Checkyourtraders.com believe in customer satisfaction and saftey, so before allowing anyone in our home please insure you do the relevant checks. Our team only allow Interior Designers who have been verified to be listed as a Verified listing, So always be safe and protect your money and your home, by using a Verified Tradesman with Checkyourtraders.com